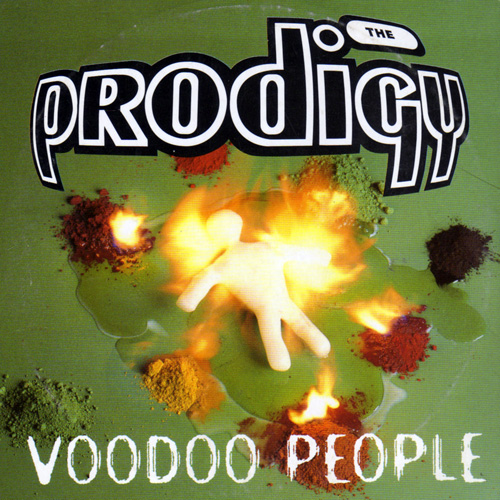 The Prodigy was one of my first loves in rave music. They created a huge buzz bringing electronic music to the forefront. This song "Voodoo People" is also part of the score to one of my favorite films,
Hackers
. Their style is all over the place, they have songs in each of these sub-genres of electronic: Hardcore, Industrial, Rave, Jungle, and Breakbeat. For "Voodoo People" they are somewhere in between Industrial, Punk and Breakbeat. The Prodigy are still together and they are dropping a new album on March 30th to be called
The Day Is My Enemy
. You can pre-order the album, get merch, and find upcoming tour dates from the band on
The Prodigy's official website
.