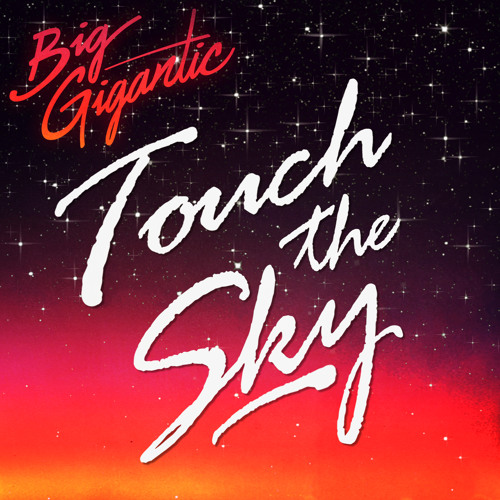 Big Gigantic said on SoundCloud: "
We are so thrilled to announce we'll be releasing our latest album, THE NIGHT IS YOUNG in early Febuary 2014!!! We can't thank you enough for all of your patience while we have been writing and recording over the past year. Stream our first single called, TOUCH THE SKY and keep an eye out for the download, music video, winter tour dates and more info on the release in the coming weeks.
" Well you got it folks, new Big Gigantic, and what's sure to be a plethora of shows across the United States. Turn up your speakers and let the sweetness take over the airwaves.