Berlin based producer, Theatre of Delays, reworked Radiohead's hit, "Creep," and gave us a track that embodied the feel of the original track while bringing in a unique new touch. On Facebook, Theatre of Delay's biography appropriately reads: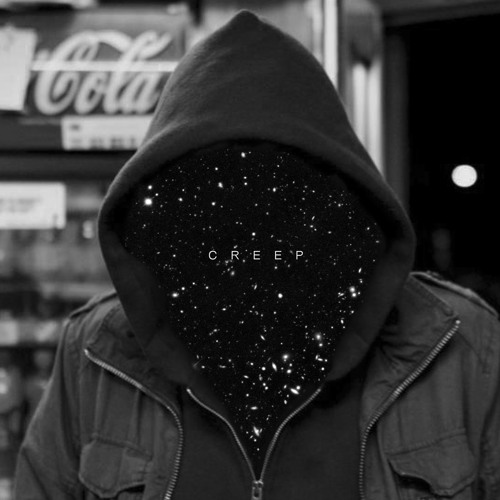 "
Imagine the climax of a movie, the moment when the rising tension finally detonates, like a punch in the face.
Now imagine watching the same scene in slow motion. You can recognize every little emotion and every shade, you are drifting into a soft, wistful vision.
That's the power of Theatre of Delays: emotions in a time paradox.
Romantic sci-fi soundtracks turned into disco dreams.
Cult songs reworked with a gentle mixture of electronic and acoustic sounds, tied together in a lazy cinematic boogie."
Makes sense now, right? Well pick up this sexy free download before your friends and earn some bragging rights.