"The White Panda - with members Procrast and DJ Griffi - started as solo mash-up DJs in college and ultimately joined forces. The result? Countless house-party playlist staples and time- traveling collaborations that we only wish existed in real life. The "Pandas" have won fans across the globe since their 2009 inception with their mashups and bootlegs and over 27 songs soaring to #1 on the Hype Machine, including the irresistable "Diamond Thrones" that blends the Game of Thrones theme seamlessly with Rihanna's "Diamonds".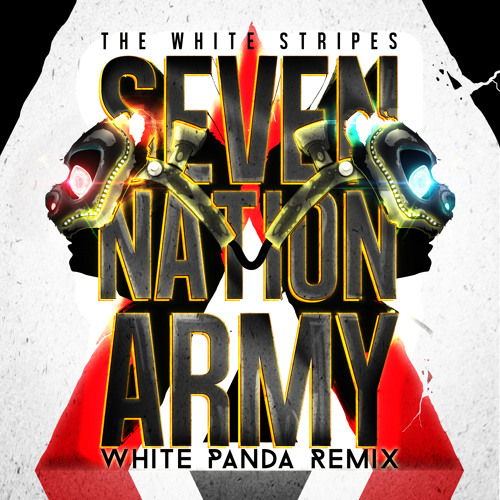 Yesterday the NYC-via-Chicago duo dished up their first-ever remix, a cold reworking of The White Stripes' "Seven Nation Army" as a free download for their fans. Moving beyond mash-ups, White Panda honed their production skills and put a icy electro spin on the classic cut, building off that unmistakable bass line into a slapping tribal late-night flavored Dutch house remix." Cop it for free on their Soundcloud.
"The Pandas will be stepping into more of their own productions in 2014 - for now check out their upcoming U.S. tour dates
HERE
, and listed below."
The White Panda - Tour Dates:
11/22 O2 Academy Inslington London, UK
11/23 Nouveau Casino Paris, France
12/06 House of Blues Chicago, IL
12/07 El Rey Theatre Los Angeles, CA
12/28 Gothic Theatre Englewood, CO
12/29 Lupos Heartbreak Hotel Providence, RI
12/30 Roseland Ballroom New York, NY